Prototypes, small, medium and large runs

Total surface finishes

Blind and/or buried drill holes

Standard and special materials

Circuit design

Design rule checking (DRC)

Film scanning service/Gerber

CAM service

Data Format Conversion System.

Photoplotter service.

Ongoing technical advice.

Solder paste mask (SPM) supply

Circuit assembly:

SMD process

High speed superficial assembly.

High precision superficial assembly .

Wave soldering.

Inspection.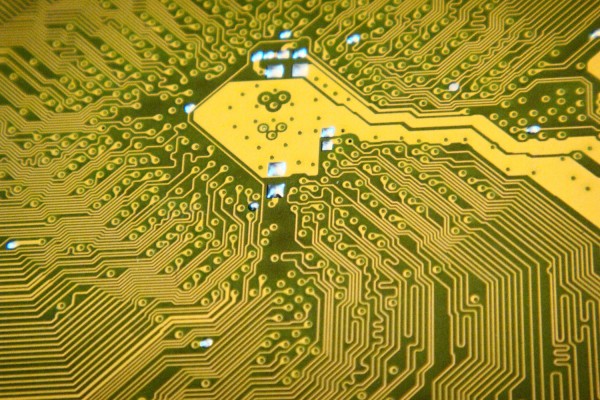 Polígono Industrial "Los Ángeles".
Calle los Herreros 21.
CP 28906 Getafe-Madrid, España.
info@circuitosimpresos.net