At CISA we provide the following PCB assembly service:
We provide the following printed-circuit assembly services:
At CISA, Circuitos Impresos, S.A. you'll always find the latest technology, guaranteeing the highest quality for your PCBA.
We have assembly lines that are perfectly adapted to whatever needs and technical requirements your project may have.
The high quality service and flexibility found at CISA is down to our highly qualified staff, with many years of experience and the highest levels of automation in all our processes.
This enables us to offer very short lead times, increase the quality of the finished product and operate at highly competitive prices.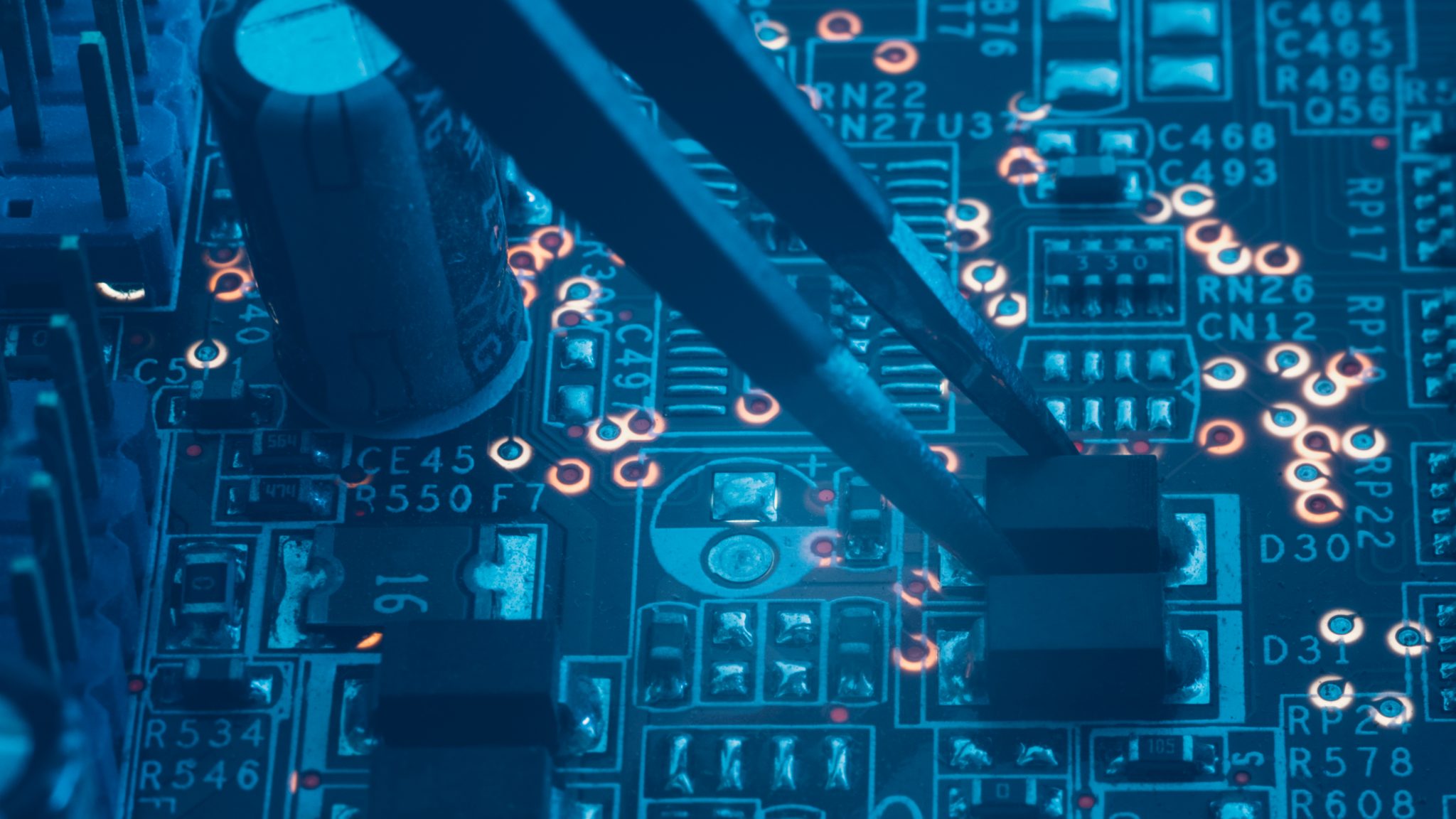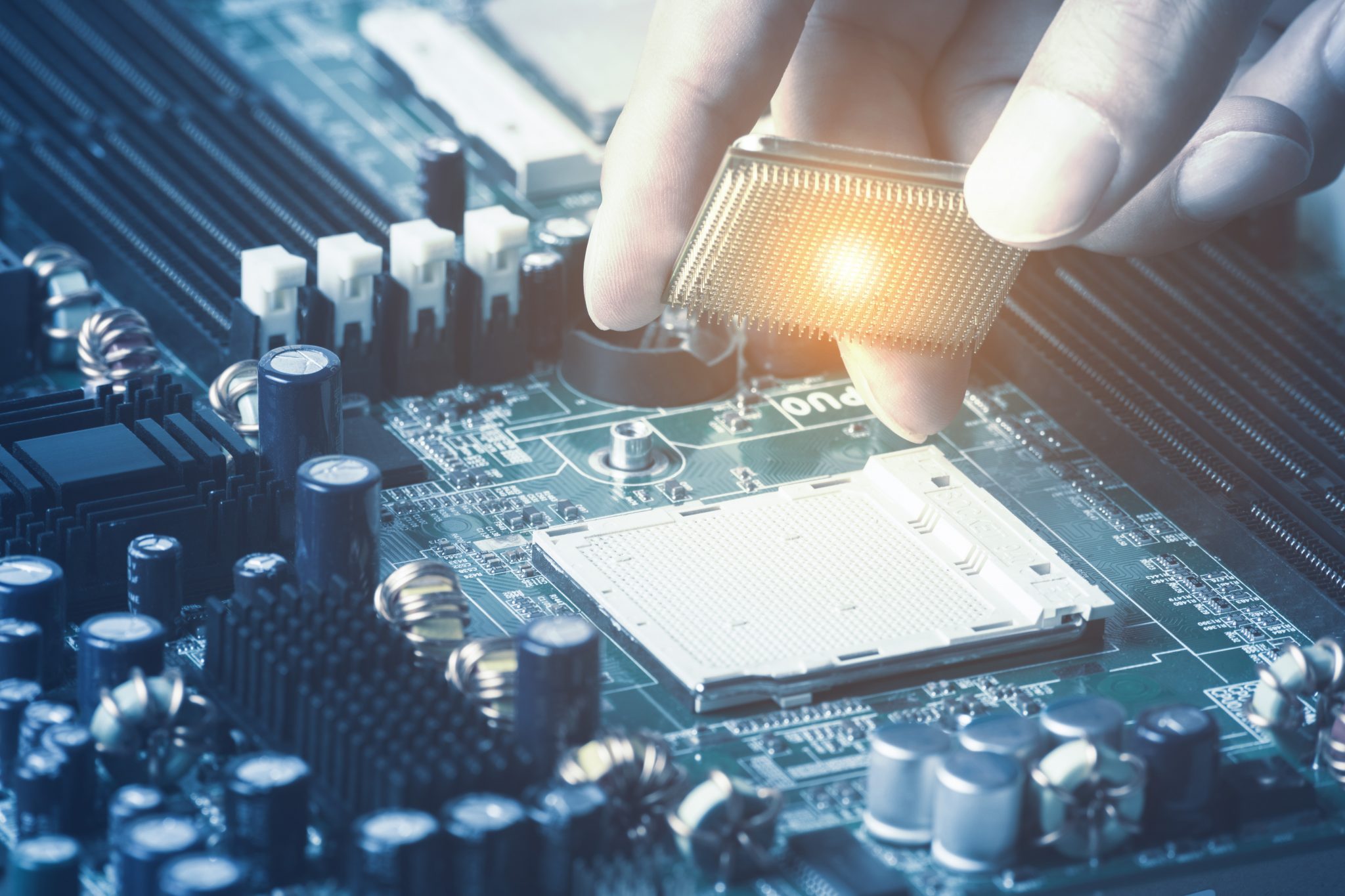 CISA provides the following assembly operation services:
Assembly of prototypes: Always prior to the full-scale manufacture of your product.
Series assembly (small, medium and large):: Any batch size. We have enough machines and capacities to respond to your needs, no matter the scale of your project.
PCBA Testing: From visual inspection to AOI and X-ray, ensuring complete control of the product's quality before delivery.
We also provide the following PCB assembly services:
Conformal coating and/or encapsulation: Can be full or selective.
Cabling: We supply and/or assemble cables of any kinds on your PCB according to your needs.
Component stockpiling: Fake or recycled parts are NEVER used. We have agreements with trusted, high-quality authorised distributors, as well as a permanent MRP-controlled stock of multiple references.
Multiple assembly types:
Manual
THD (conventional)
SMT
SMT & THD
Double-sided SMT and/or THD

RoHs and Non-RoHS solder..
COMPREHENSIVE PCB SOLUTIONS
At CISA we take care of the entire process.