At CISA we provide the following services:
CISA, Circuitos Impresos, S.A., manufactures both PCBA (assembled) and PCB (unassembled) circuit boards, with an R&D&I department formed of highly qualified engineers and technicians who are experts in designing PCBs and producing turnkey projects.
We use the most advanced design and routing software, which together with our extensive experience in this field helps us ensure we obtain the most effective and efficient results in all our designs, always with the product's future industrial application in mind.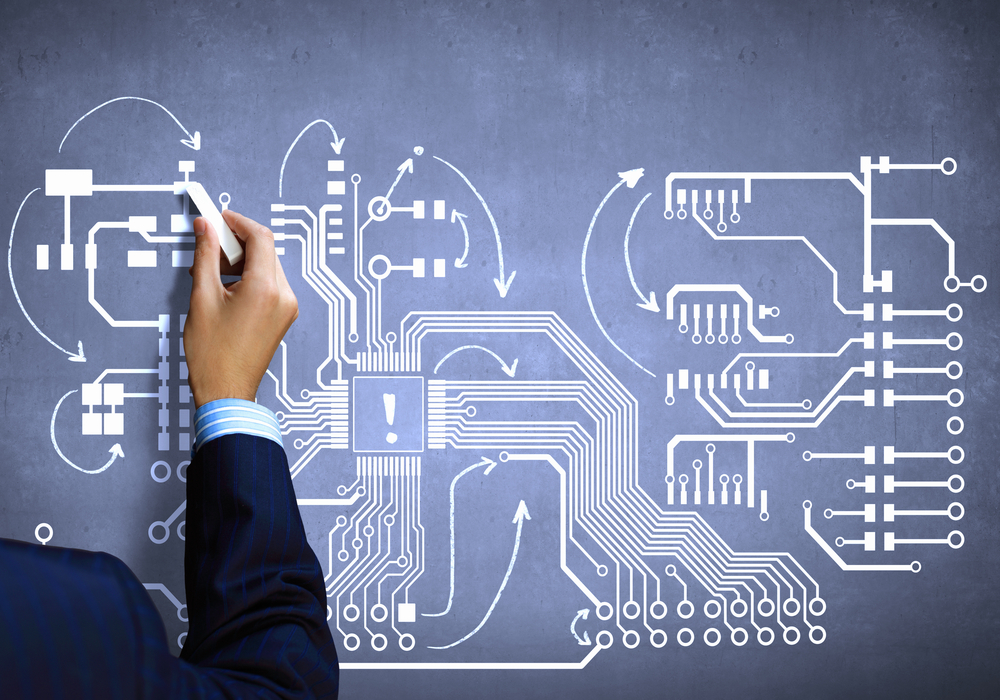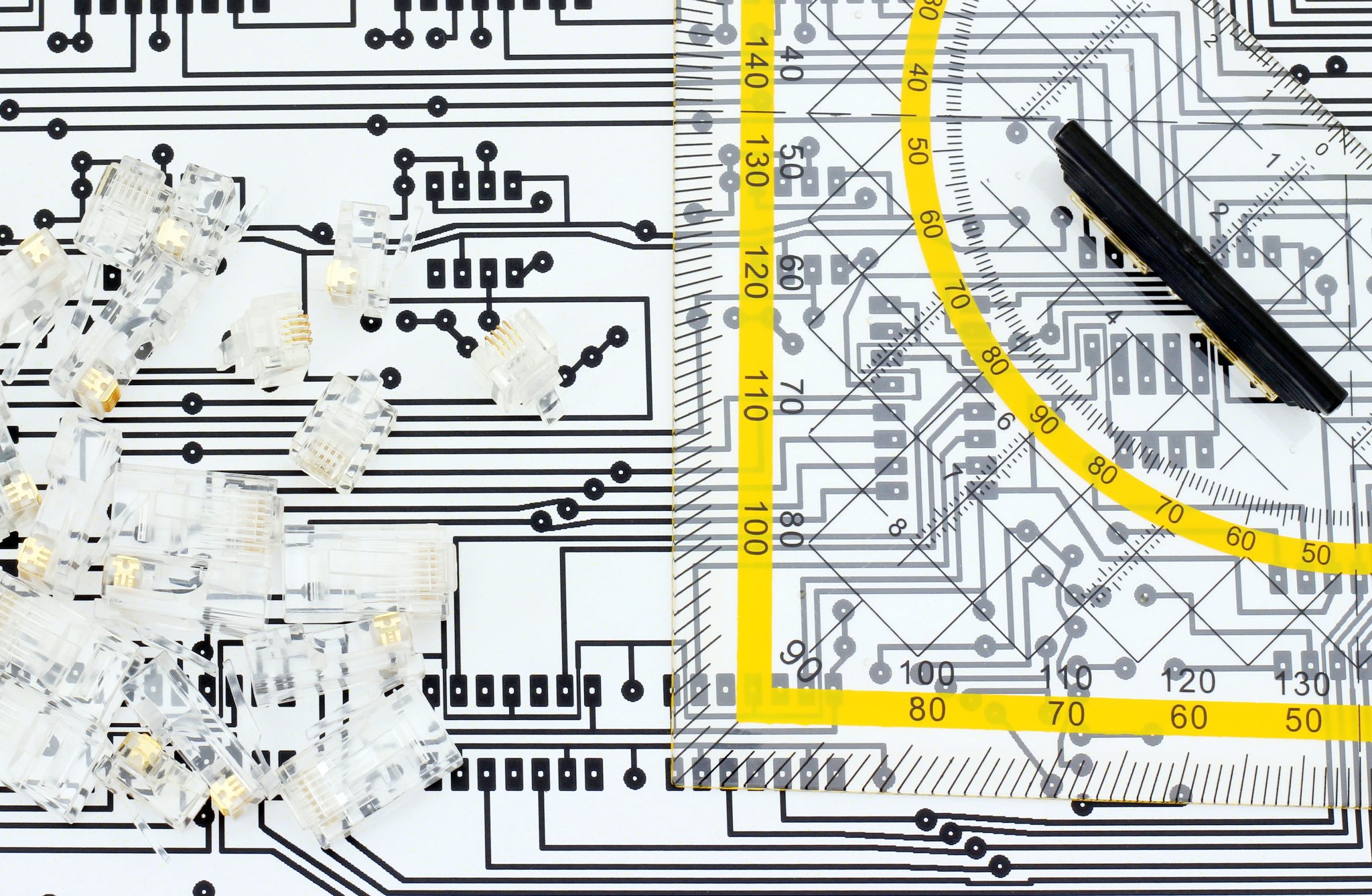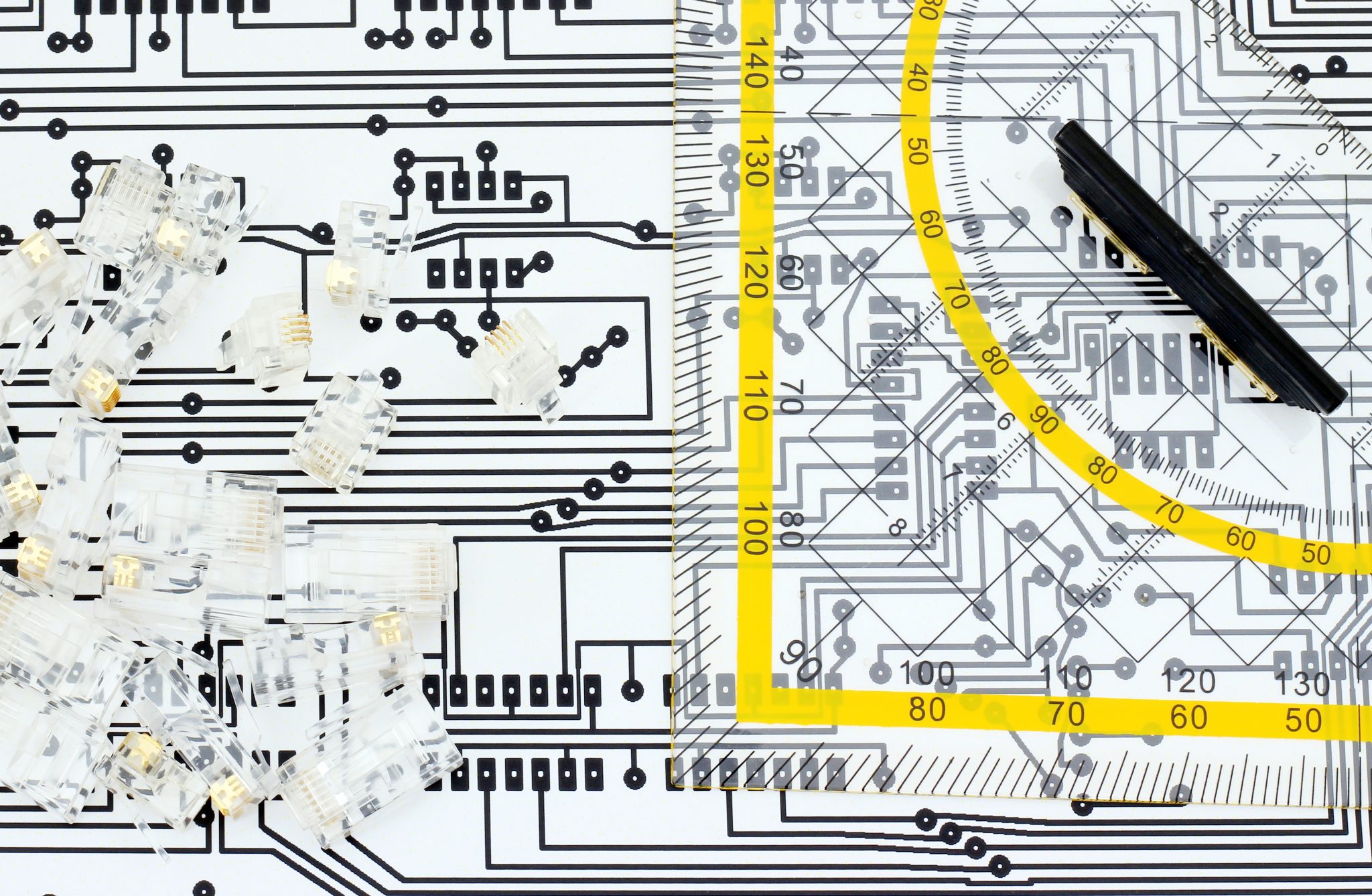 If you have a project or an idea, come and talk to us. Together we will draw up the specifications for the product you need, having made sure we fully understand your needs and requirements.
We can either start from zero or take up the project at the point you need, and we'll create the required finished product having run all necessary testing and trials; you will be fully informed and technically advised at all times.
As we are both manufacturers and assemblers, you will always have the best response to your projects.
Our Services include:
Consultancy.
Design of circuit diagrams.
Design of circuits.
Mechanical and 3D design.
Hardware and firmware engineering.
Design of graphic environments.
Integration of PCB systems.
App development.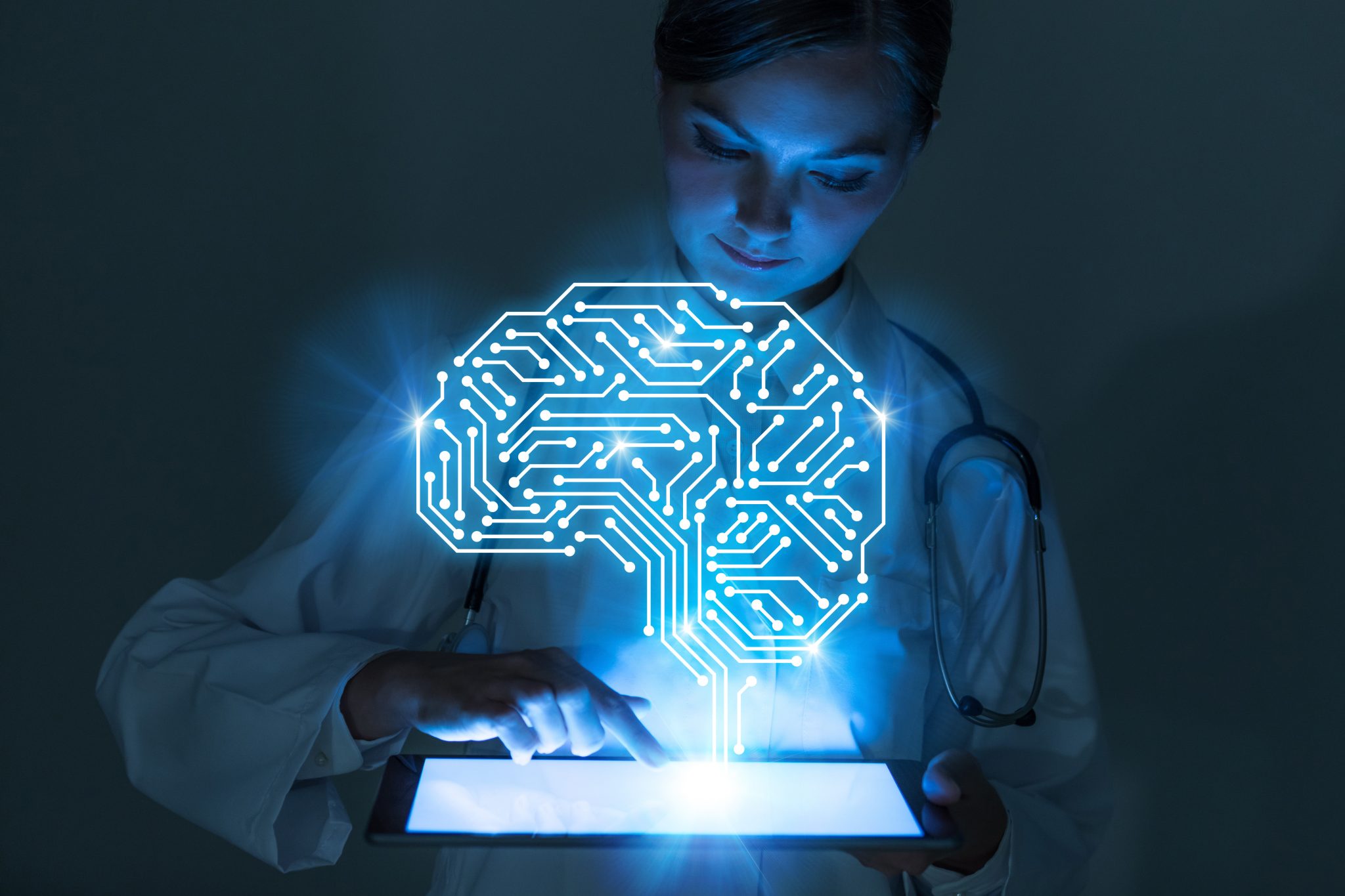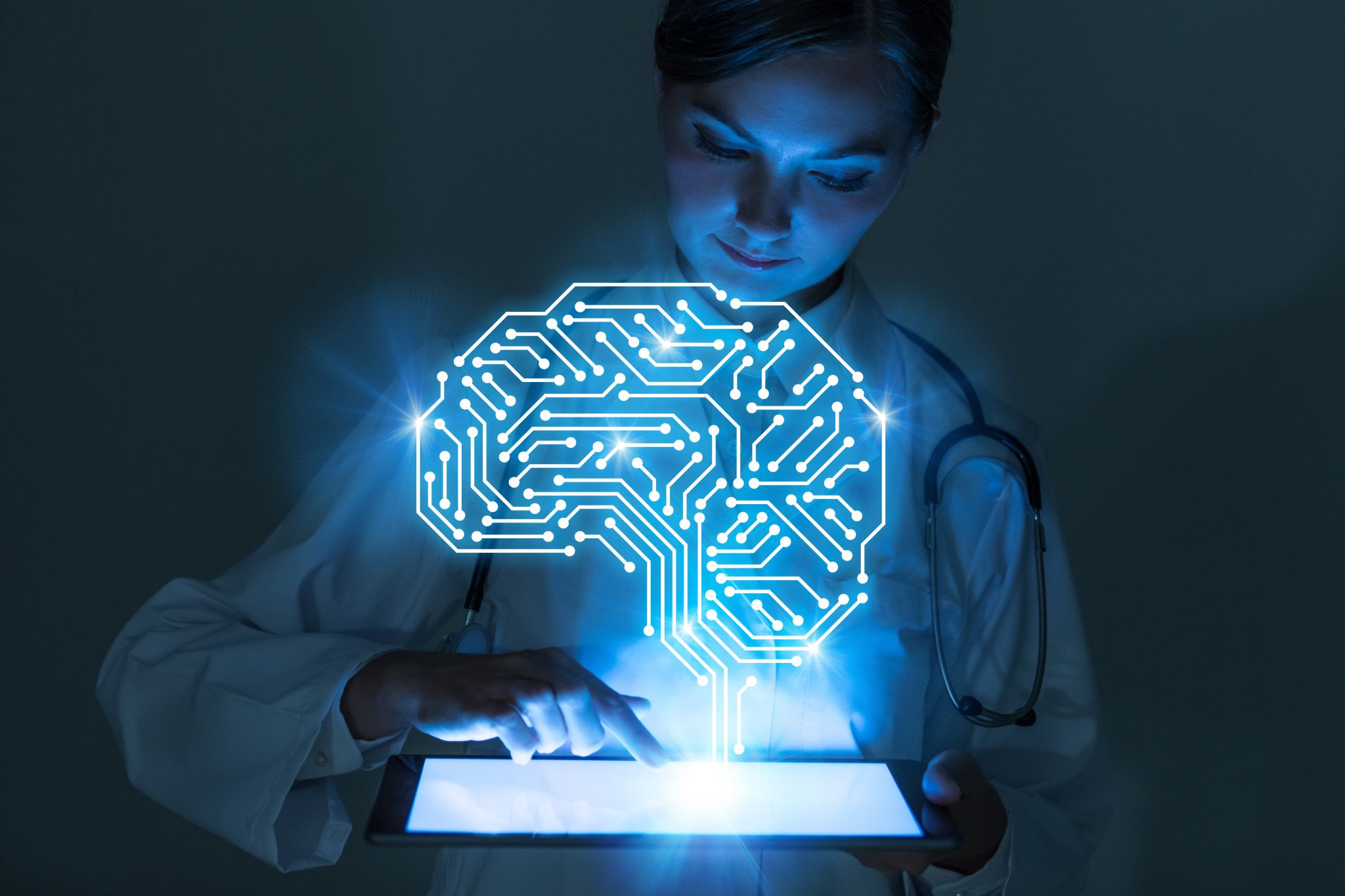 COMPREHENSIVE PCB SOLUTIONS
At CISA we take care of the entire process.