We manufacture printed circuits, doing:
At CISA, Circuitos impresos, S.A., we've been manufacturing PCBs and all manner of printed circuits since 1965, and are the leading Spanish company in our field. We manufacture printed circuits from 2 to 20 layers in rigid, up to 10 in flex and 14 in rigid-flex.
Whatever industry your product is to be used in, our extensive experience in printed circuits means we have worked in all fields (telecommunications, medical, LED, industrial, consumer electronics, etc.) and always with excellent results.
With CISA, you'll find the right experience and all the technical and human means to ensure you won't be disappointed when it comes to manufacturing your PCBs.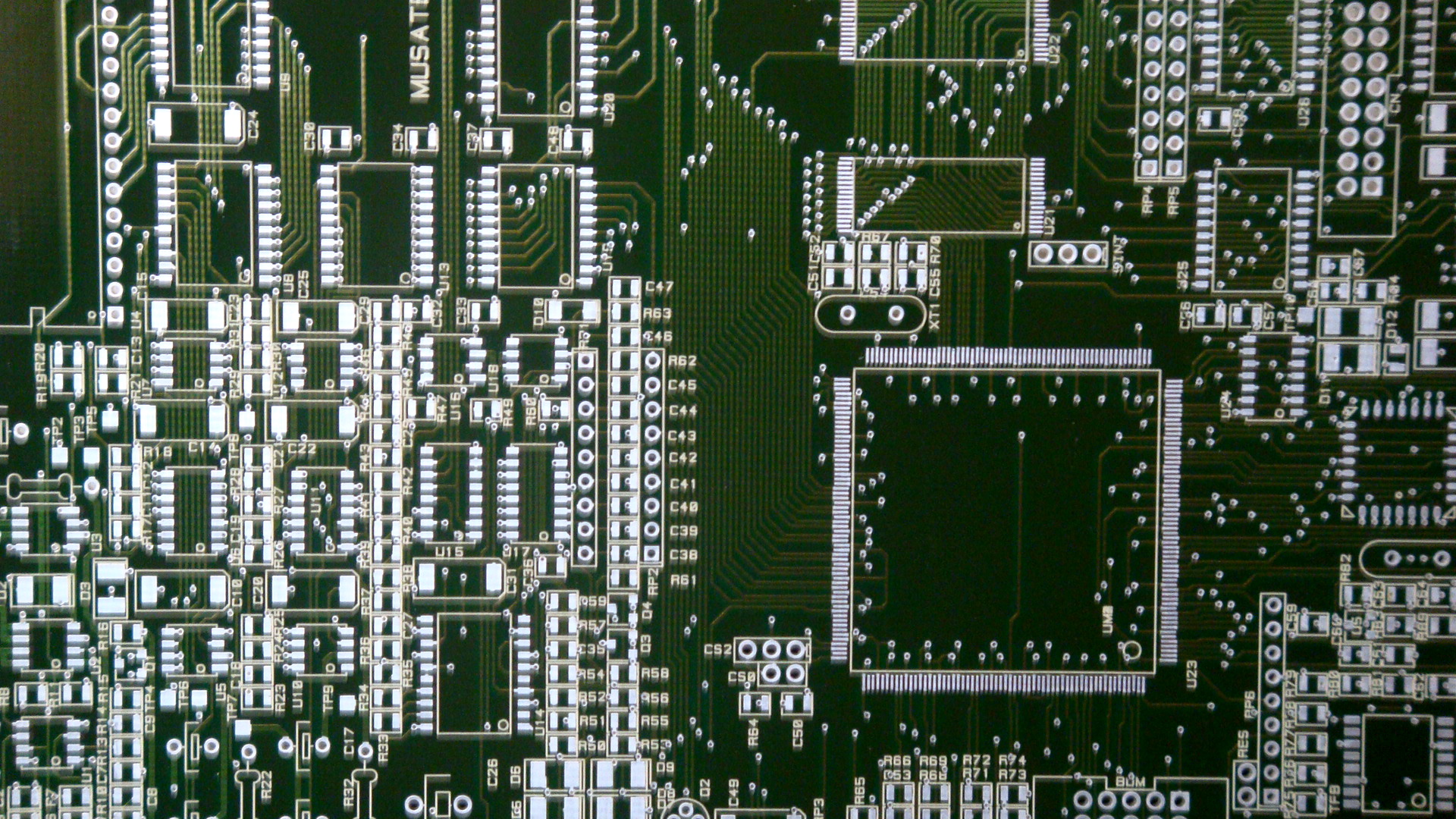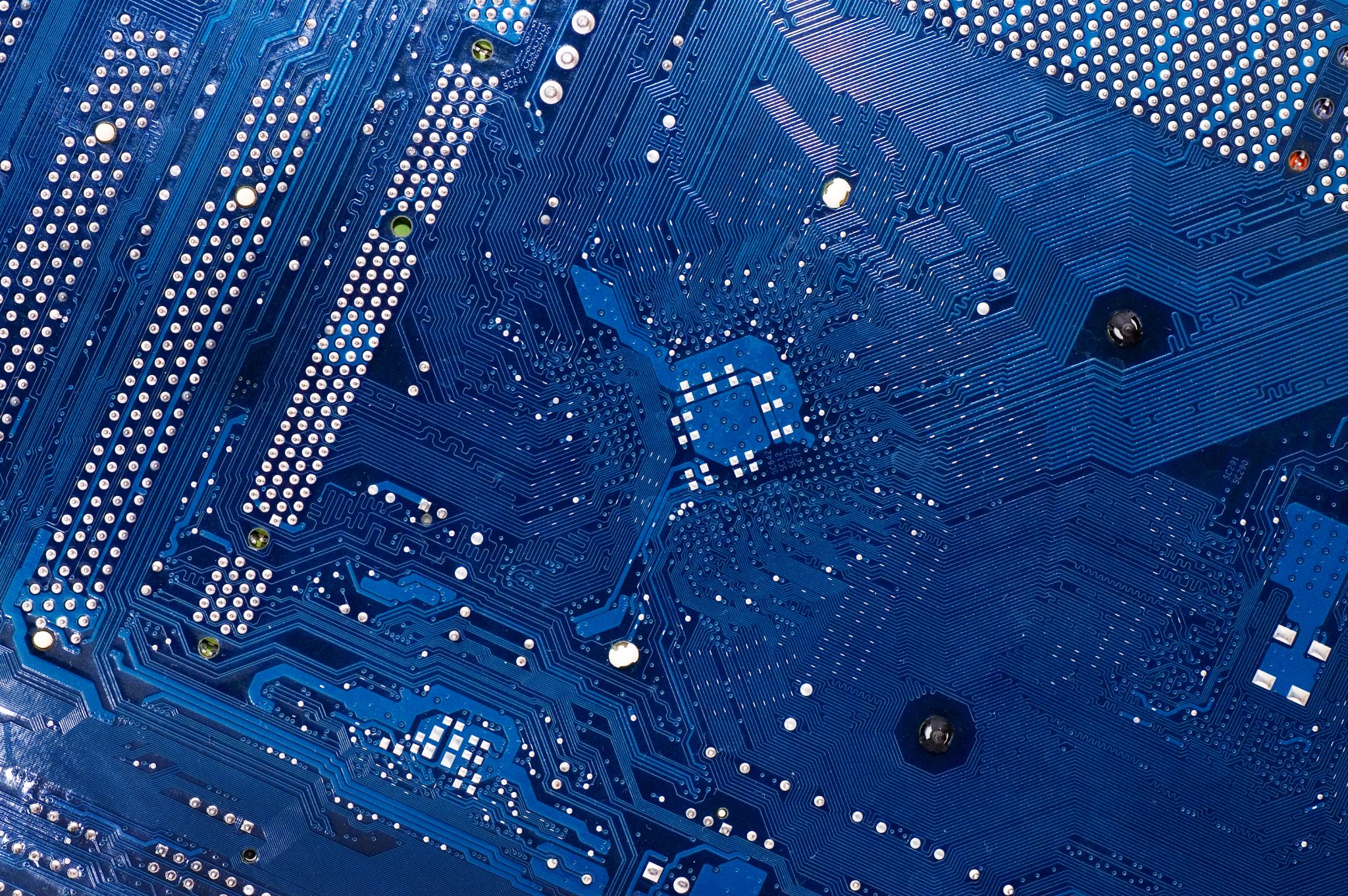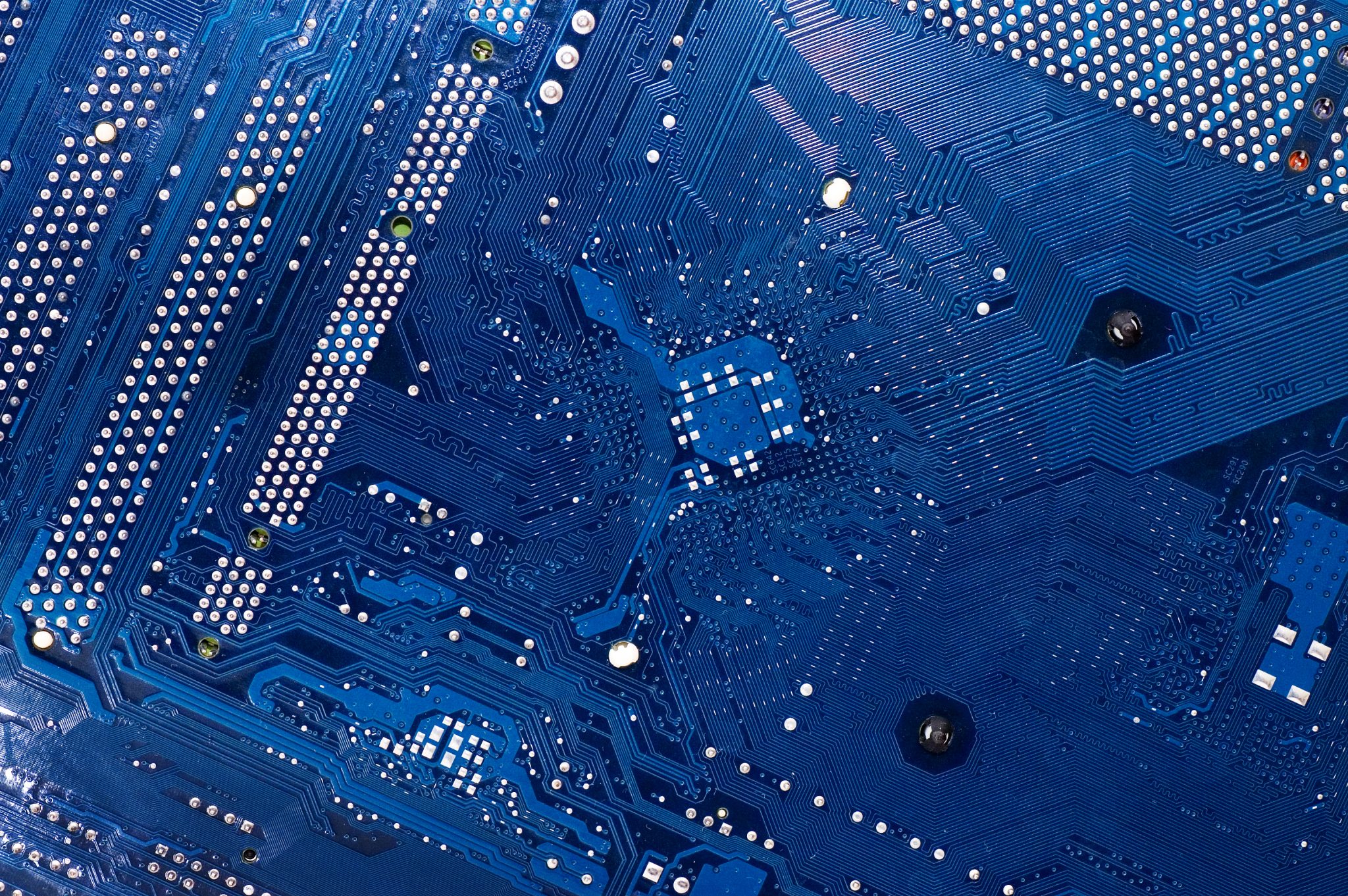 Types of circuits that we provide:
Flexible.
Rigid.
Rigid-Flex.
Monoface.
Doubleface.
Multilayer.
Aluminium.
Heavy Copper.
Ceramic.
HDI.
RF and microwaves.
Means of production available
We use only the very best technology and products in the manufacture of our PCBs.
The quality of a product is always determined, among other factors, by the quality of the materials and equipment used to manufacture it.
This is why at CISA we are committed to ensuring we always acquire and use only the best and most well-renowned machinery at the forefront of available technology.
At each section of CISA, you'll find totally automated machinery and chemical lines, which means we can ensure a fully accurate workload for timely scheduling and to ensure those all-important lead times are always met.
All sections are equipped with technology that can easily surpass the quality demands stipulated by our market.
Our machinery is continually subjected to preventive maintenance work, a key element in ensuring that our means of production operate in optimal conditions, and as we are always looking to obtain the very best technology for printed circuits, our facilities are continually being updated.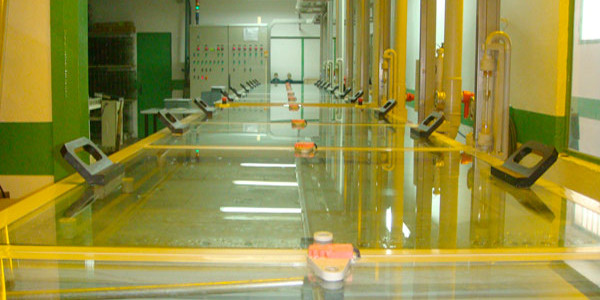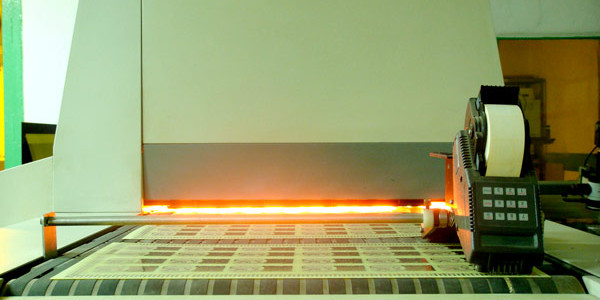 Technical specifications in the development stage
Select from the following tabs to find all the information you'll need on how we produce printed circuits boards:
Meet the technical team in the manufacture of PCBs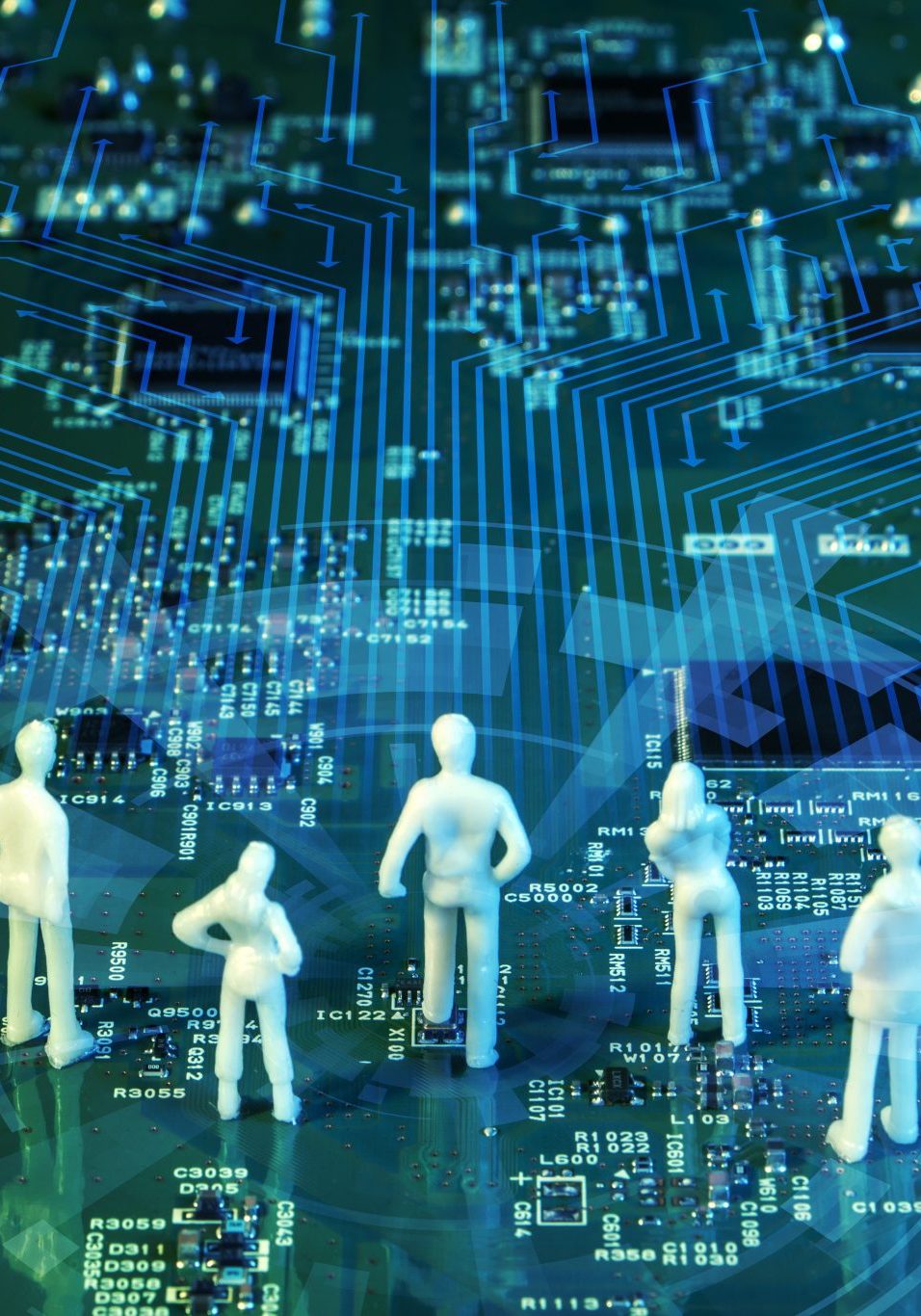 Our technical team, is led by chemical science graduates and with a wealth of experience garnered over years spent studying printed circuit processes, who are ideally placed to provide solutions to any problems relating to the manufacture of PCBs.
The chemical laboratory is equipped with everything necessary for appropriate analysis and testing during each chemical process:
High-resolution metallographic microscope

with digital image capture.

Spectrophotometric equipment

for analysing different wavelengths.

Atomic absorption equipment

for analysing metals in solution.

Cyclic voltammetry analysis equipment

to control active additives and contaminants in galvanic lines.

Infrared lamps and muffles

up to 1000 °C for gravimetric analysis.

Meters for copper thickness

both on the surface and in drill interiors.

Gauges for thickness of Ni/Au and silver plating on copper.

.

High-precision digital scales.

.

Systematic use of statistical techniques

to determine any anomalies detected in and during the manufacture processes.
Countless other standards and protocols to obtain 100% quality control and assurance during the manufacturing process.
Engineering the manufacture of PCBs
Our engineering department is formed of highly qualified engineers and technicians who are always undergoing training in the latest techniques in the design and manufacture of circuit boards, so we are confident when we state that we can design, manufacture and supply to our customers a correctly finished product with a perfect design, having met all specifications and stipulations as required.
All new documentation entering the factory is subjected to a meticulous and detailed categorisation protocol, and the worksheet is then generated, detailing and specifying each and every step and the general and specific controls applicable to that particular circuit board.
The engineering department includes staff who focus purely on processes, times and materials, with the aim of optimising production, supplying workload data to schedule fully deliverable lead times.
Circuitos Impresos, S.A., uses CAD systems to create masters that enable us to process, manipulate and create all the documentation provided by the customer, as well as all necessary programming for CNC routing, databases for optical testing equipment and electrical testing, and automatic electrolytic lines, among others, with the sole aim of ensuring the PCBs we manufacture are of the highest quality.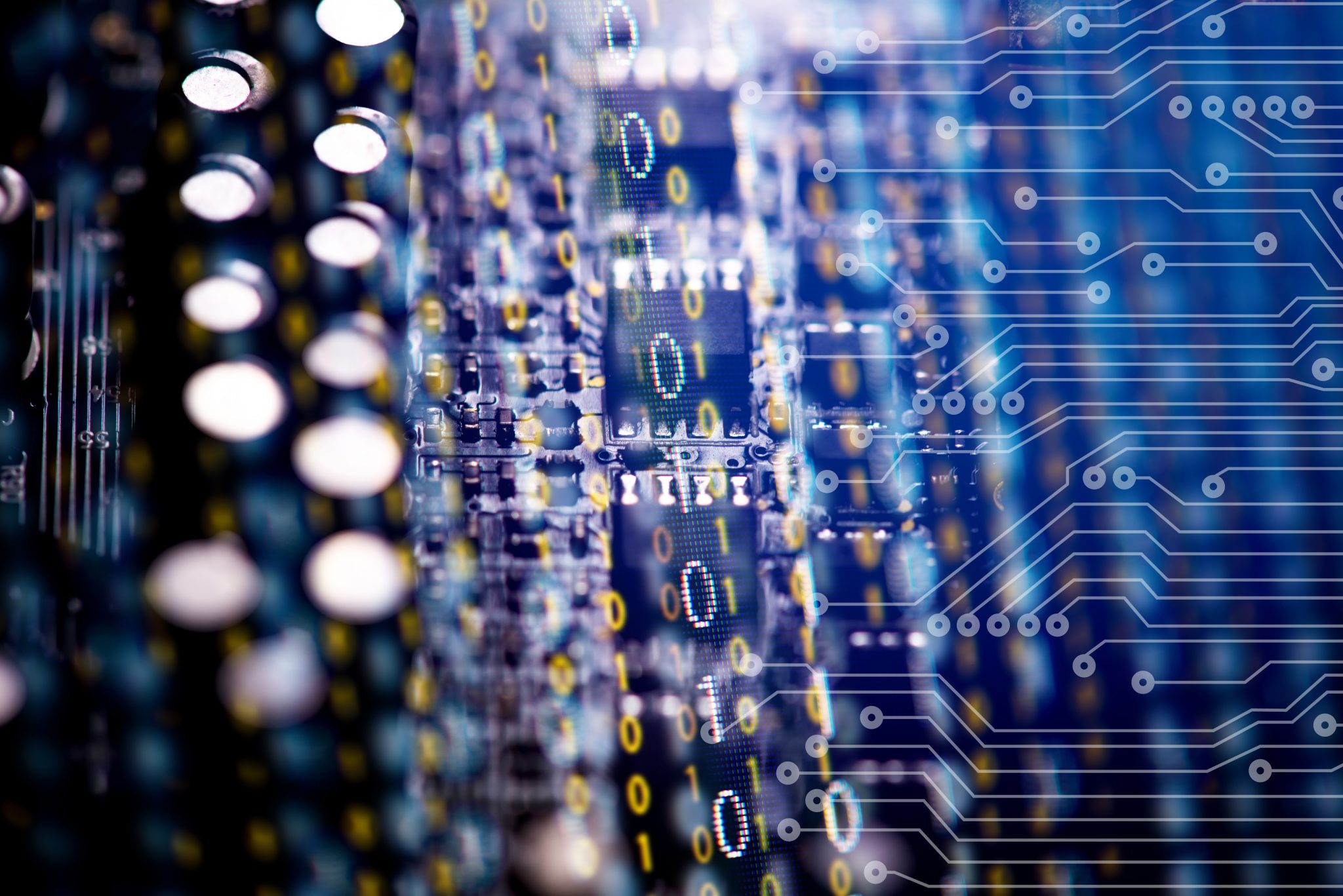 COMPREHENSIVE PCB SOLUTIONS
At CISA we take care of the entire process.