The quality of a product depends on, amongst other factors, the quality of the resources used to manufacture it. For this reason, CISA strives to acquire and use the finest machinery and cutting edge technology. 
We use totally automated machinery and chemical lines in all aspects of our work at CISA, allowing us to maintain a regular and well-coordinated workload and to always meet our production deadlines.
All of our work sections use technology that is more than capable of meeting the market's quality standards.
Our machinery undergoes regular preventive maintenance, which we consider to be a cornerstone to safeguarding the operational capacities of our productive resources.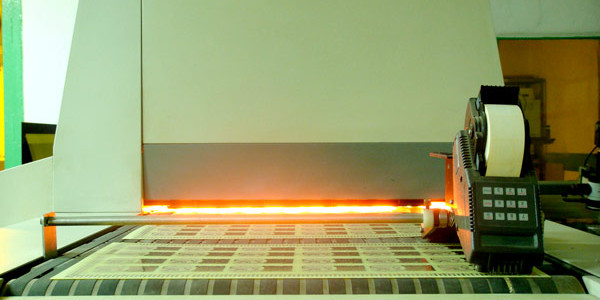 Polígono Industrial "Los Ángeles".
Calle los Herreros 21.
CP 28906 Getafe-Madrid, España.
info@circuitosimpresos.net